Whether you are a professional or seasonal animator, finding the best free animation software is no more difficult now. Every project requires different tools, animation style, compatibility, and most importantly, how it is easy to use, etc. The other most important thing to consider is its availability, paid or free.
Why has animation become so important?
This era of technology has greatly influenced our ways of thinking and understanding. People love to see videos. The ideas given in the videos got more intentions. Animated Videos engage more than any other visual content.
Studies show that people remember 55% of those materials that are visuals rather than listening.
This is also the best way to express feelings and emotions. Some people feel reluctant in front of cameras, animated videos are the best way to express your emotions and feelings. Animated videos are most shared in social media as compared to other visual content.
Nowadays, Animation became very popular. With the help of free animation software, it became very easy to create animated videos. Everything you can control in videos that may be difficult in real videos.
Whether you are a professional or planning to enter this profession, you may need good animation software. Many software costs are very high and it is not affordable for beginners.
Best Free Animation Software
In this article, we have picked the top best animation software on the basis of animation tools, their compatibility, and how these are user-friendly.
1. Powtoon
This visual platform was established in 2012. Within a few years, Powtoon got the attention of many professionals. You can get an idea of their publicity from its over 30 million users of how popular software is.
Powtoon can be run on both Mac and window. If you are in the animation business then you have to purchase expensive animation software.
Powtoon package is for all Freelancers, small business operators, entrepreneurs, and for marketing and social media.
Powtoon animation programs are very simple to use. Within a few hours, you can easily accomplish your project totally free of cost. Powtoon free animation software requires a little expertise in the animation field. You can easily make 2D or 3D animation with this great software.
It is so easy to use and follow a few steps
Select your characters
Props and scene it
Drag and drop them in Powtoon editor
Choose your animation you want to apple on the project
Best Features
Following best features differentiate Powtoon from other free animation software.
Extensive visual library that contains millions of royalty-free images, animated and branded characters, readymade templates, HD footage, and many more.
Have both screen and webcam recordings to deliver personal announcements.
You can build your own character and can customize their hairstyle facial expressions and animated gestures.
It provides complete control over the brand. Users have easy access to font, color, template, and character.
It also provides ease for user to download their project in any format and also users can publish it on their preferred channels like YouTube, Facebook, Twitter, and many more.
Through this free animation software you can convert your PowerPoint presentation into a video.
Powtoon free animation software is not only best for beginners but also for business. It is a complete package having all the animation tools that are necessary for making animated videos.
2. Animaker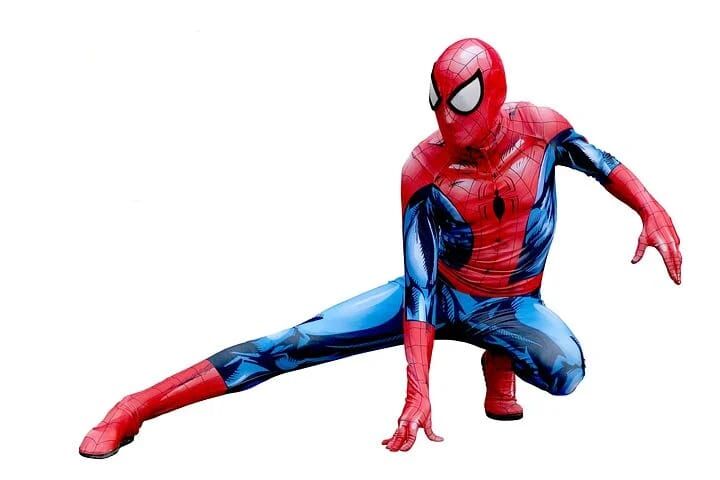 Animaker is also free animation software for beginners, content marketers, entrepreneurs, HR teams, classroom storytellers, and everyone. Since 2014, over 10 million user-created over 20 million videos. These figures show the satisfaction level of customers.
With a simple drag and drop function, it is very easy to make videos.
The library of Animaker contains over 100 million free videos and photos. It has 1000+ templates that help you to make videos of any occasion.
Best Features
Its functions are very easy even a child can make a video with its drag and drop function
Provide an easy to edit and make videos of 4K quality
Within no time you can resize videos for a social media platform
Provide an option to make 6 types of videos
Provide an option to upload videos directly on Facebook, youtube, etc or with a share of URL
Videos can be downloaded in MP4 or GIF format
Animaker free plan has limited features. Animaker offers all features in the paid version.
3. Visme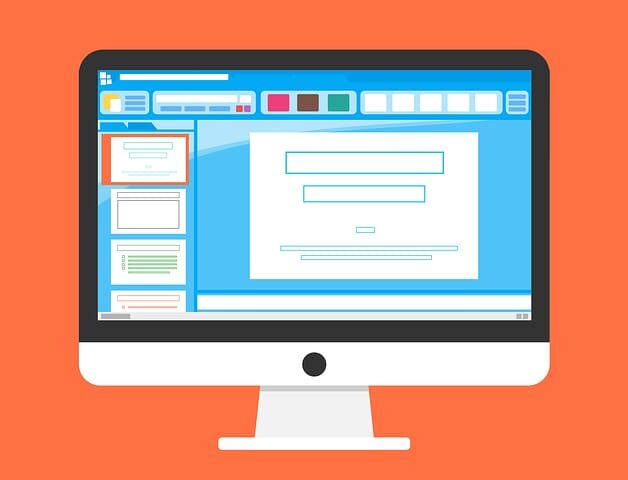 Visme was founded in 2014. Since its year of establishment, its team worked hard to provide valuable services to its user. It has over 20 million customers in over 120 countries in the world. These all things clearly tell the story of Visme success in a short period of span.
It is cloud base online design tool. It is very helpful in creating animated social media images, presentations, infographics, ads, banners, and other visuals.
It's animation and interactive features help you to create fascinating visuals and graphics. It has thousands of premade templates, free images, and all things you need for your creativity.
It has also educational content to help nonprofessionals be an effective visual communicator.
In short, all resources are available on a single platform.
Best Features
Friendly and easy to interact, drag and drop editor
Have a collection of thousands of free templates
It has also 14+ different animated maps, charts, and graphs
Its advanced features can be applied to any project
Have library for free icons, photos, and videos
Provide facility for embedded videos and other online material
Project can be shared online using embedded code
Project can be downloaded in MP 4, GIF, and HTML5 format
Visme paid plan started with $15/month and that is paid annually. Beginner are recommended for free animation software version.
4. Blender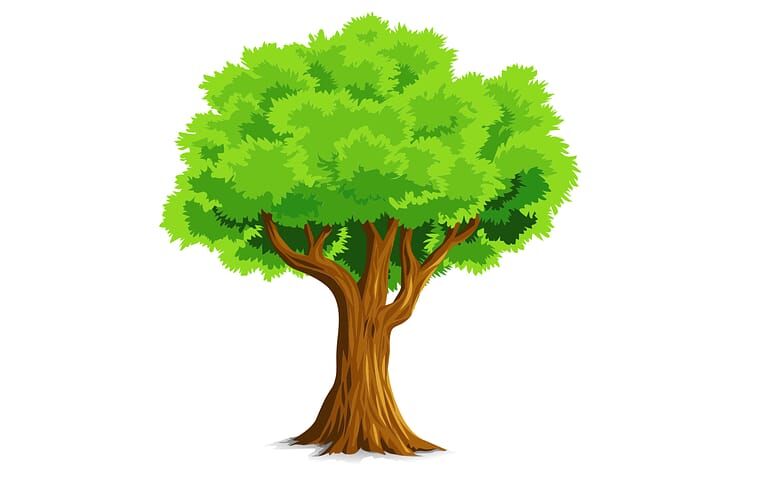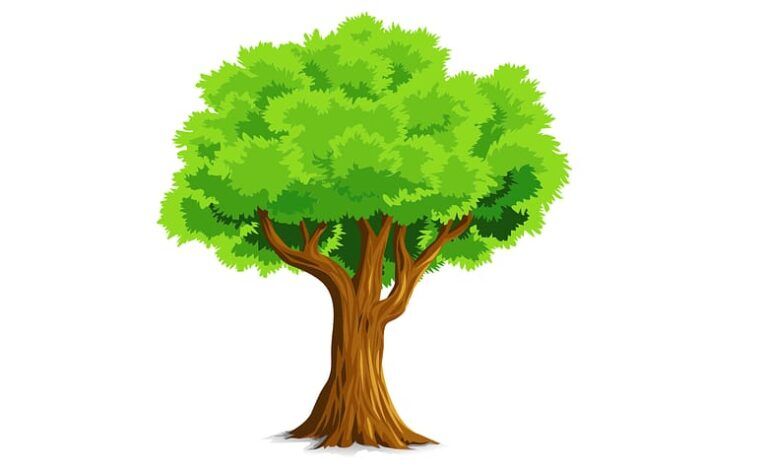 A blender is a good option for 3D creation without a watermark. It contains tools like simulation, video editing, modeling, motion tracking, and rigging for making 3D animation projects.
Other unique features in the blender are a rotating camera at 360 degrees, panning, tracking, and tilting objects.
For instant navigation even on other projects, Blender python API assists in customizing the user interface.
Blender provides ease that beginners and experts can work on it effortlessly. You can make videos, gaming, modeling, and high-quality animation with a blender.
Blender may be a little bit difficult for beginners, however, it has a solution in the form of a tutorial available on its website. You can also take help from the blender community, where millions of people are ever ready to assist you.
Best Features
You can make modeling, animated videos, sculpting, retopology, and creating curves
with this program
Provide the best VFX and animation feature other than any competitor in this field.
Very easy integration with pipeline tools
Have powerful simulation tools
Realistic rendering creation is no more issue at blender
Powerful animation
Provide User customizable interface
For those beginners who want to shine their skills, blender's free animation software provide the best platform for them.
5. Synfig Studio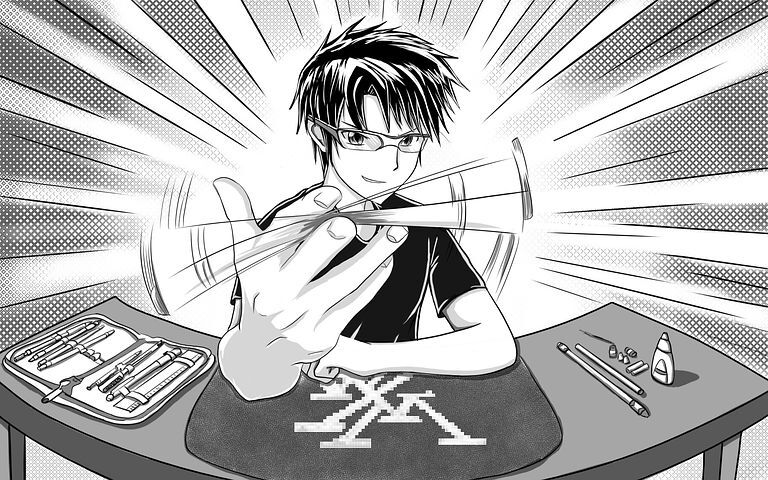 Synfig studio also provides a platform of free animation software to beginners as well as for expert animators. The free version offers two types stable and development version. Its stable version includes all features necessary for completing basic projects.
Synfig Studio is more dynamic and dashing than frees animation software. It provides a platform for the creation of 2D animated videos. For the creation of timeline-based animation vector graphics is available.
Its bone system for animation control helps to create natural movement. In Synfig bitmap images are very helpful for creating cutout animation or for rigging your vector artwork.
You can create advanced and dynamic characters with the help of linking various layers.
There are many introductory tutorial videos available for beginners.
Best Features
Multiple layers to create advanced dynamic structure and character puppets
Software support over 50 layers for creation of basic to advance animations
6. Adobe Character Animator
Adobe character animator is also in the stack of free animation software. Its motion capture option helps you to create live animation of your 2D project.
2D projects created that is created in Photoshop can easily be imputed in character animator.
Best Features
Real-time motion and automatic facial tracking
Effectively integrated with Illustrator and Photoshop.
You can move the character limbs with the help of a mouse
Have the option of recording and editing scenes from the timeline panel
Provide online support for any difficulty
7. Mixamo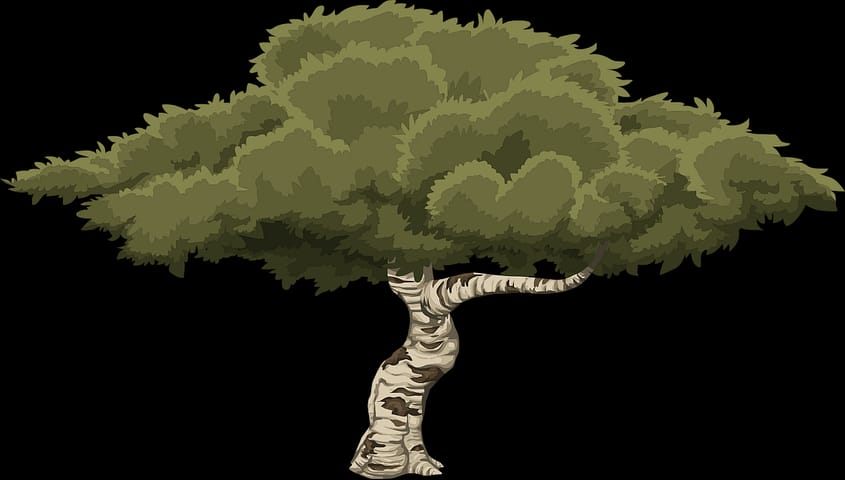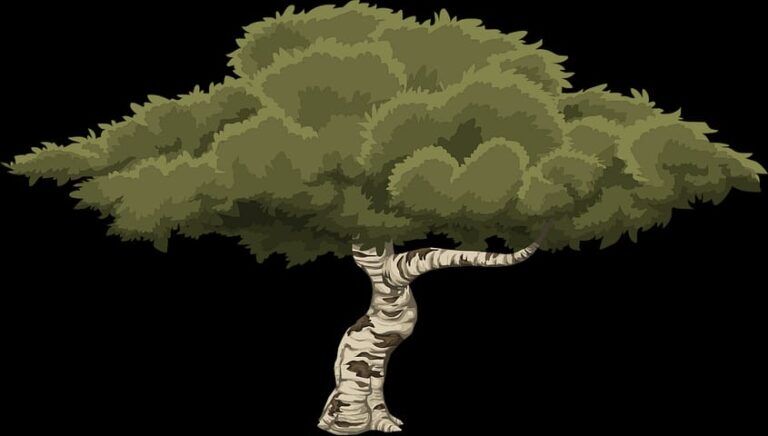 Mixamo is free 3D animation software best for creating realistic images, cartoon characters, and animation videos. It has a built-in slider that helps to speed up or down the animation.
3D characters, videos, games, and other animation characters are easily handled with this animation software.
Best Features
Automatic character rigging
No coding requirements
Option of motion capture animation
Final Note
Before choosing the best free animation software, you should know the exact requirements of your project. Also, check the compatibility of your device with animation software.
Hope this article covers all the basic information that you required. For further information, you can comment in the comment section.

Our team of expert writers and editors is dedicated to delivering high-quality content that is accurate, reliable, and up-to-date. We strive to provide valuable insights and perspectives on the most important issues and trends shaping our world today.